Sustainability initiative is one of the key challenges
for companies in the textile industry.
Violetta is committed to various initiatives to contribute
to society through its business activities.
We will also continue to strive for a better future by contributing to
community through the development of innovative new materials and
reducing our environmental footprint with supply chain enhancement.

Environmental Initiatives

Dyeing Process
without Hazardous Chemicals
The dyeing process with the highest risk of containing hazardous chemicals in the fabric manufacturing process is outsourced to dyeing factories certified as "Oeko-Tex ®︎ Standard 100," with consideration given to user and producer friendly processing.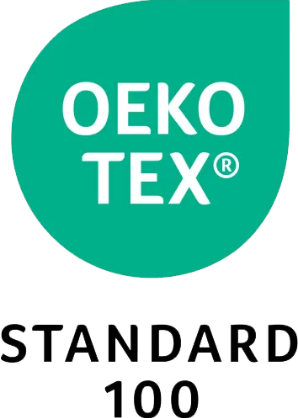 Use of Eco-Friendly
Raw Materials and Chemicals
For the use of new raw materials or chemicals, we obtain SDS to comply with laws, regulations, and customer requirements.


Material Development with
Eco-Friendly Raw Materials (yarns)
We reduce CO2 emissions and environmental impact throughout the product lifecycle by developing materials using eco-friendly raw materials such as recycled NY/PU and biodegradable NY/PU.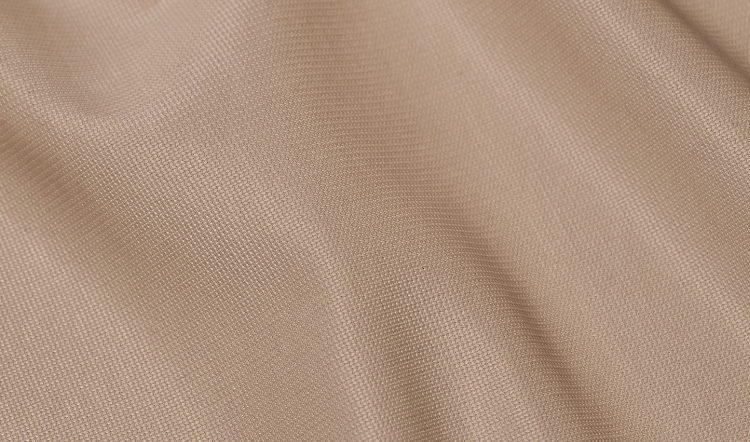 Promotion of
Smart Factory Implementation
Reducing excess inventory and waste by accepting small lots and promoting timely production of the appropriate items in the appropriate quantity.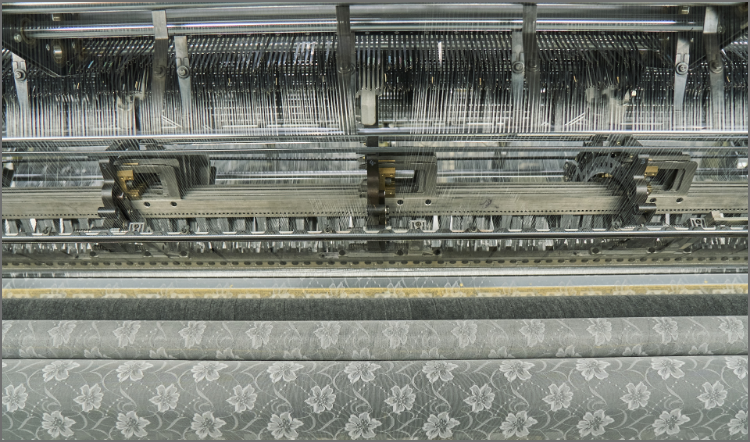 Research and Development
of New Knitting Technology
We eliminate waste by minimizing sewing man-hours and materials through technological innovations such as power switching and free cutting that enables hemming and adhesive sewing.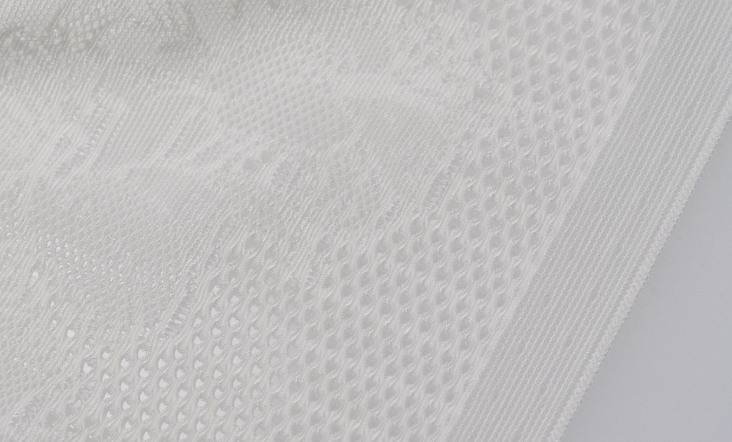 In-House Product Testing Laboratory

We aim to provide long-lasting products (quality checks before/during/after production) with in-house quality control based on a consistent quality standard.