We have renewed our website.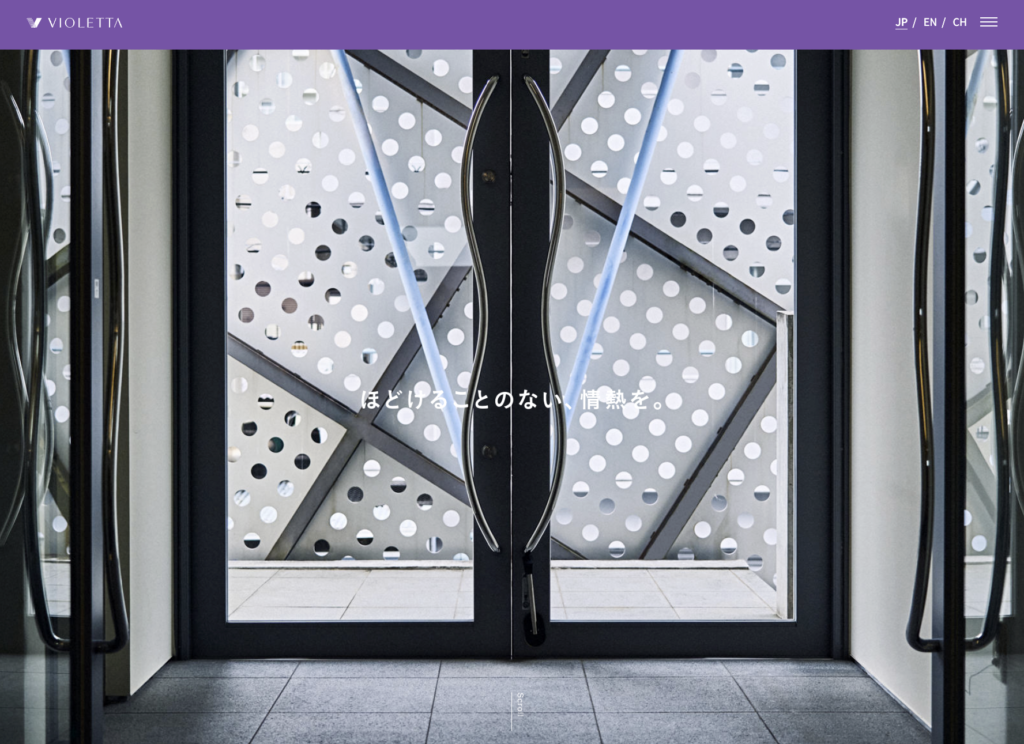 Violetta will celebrate its 100th anniversary in 2027.
In preparation for this, Violetta has changed its corporate identity and renewed its website.
We have also adopted the slogan "Innovation, Evolution, by RASCHEL" and have begun activities with a view to the next 100 years.
From now on, we will regularly provide up-to-date information on new materials and exhibitions.
We will strive to further enhance the content of this website, and we look forward to your continued support.